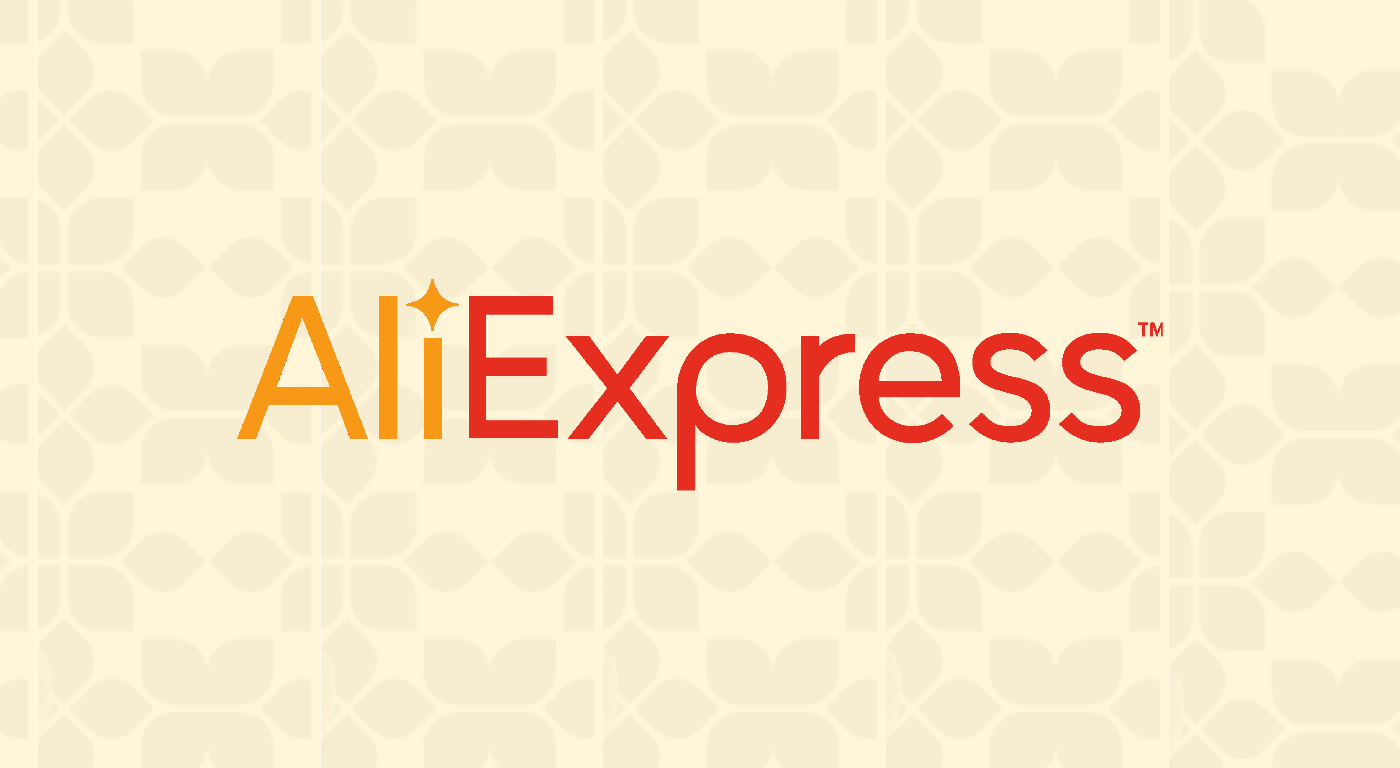 Join Aliexpress Affiliate Program
AliExpress is owned by a well-known Alibaba Group. AliExpress is online international marketplace buyers from more than 200 countries and regions order items in bulk or one at a time — all at low wholesale prices. From beauty & health products, clothing to consumer electronics, home improvement items this huge store offers everything on a single platform. Safe payment gateways, 24*7 customer support, with worldwide delivery, a considerable collection AliExpress has become online favorite shopping destination.
AliExpress provides millions of products on offer, plus it is an absolute favorite of affiliate marketers too. If you own a website or blog and want to monetize your traffic, then you should sign-up for the AliExpress affiliate program. They provide quality products, competitive affiliate commission, and timely payment that will never disappoint you.
Ali Express Affiliate Program
If you're a fashion website/blog owner, content creator, or receiving relevant traffic, you should consider being a part of the Ali Express affiliate program. As an Ali Express affiliate, you will always have the best fashion products to promote. The Ali Express affiliate program is one of the best in the fashion niche that pays generous affiliate commissions. If you're ready to earn as an Ali Express affiliate, then sign-up through Fly Media Network today!
Ali Express Affiliate Program Details
Site Details: https://best.aliexpress.com/
Payment Cycle: Before the 20th monthly on paid transactions by the advertiser
Available tracking methods – Tracking cookies, unique codes, tracking links
Link-tracking is available on Desktop/Mobile Web/Mobile App using browser cookies.
Categories: Health and Wellness, Home & Garden, Sports & Fitness, Mommy & Baby, Electronics, Beauty, Fashion and Accessories, Department Stores/Malls, Games & Toys.
Cookies Period: 30 days
Terms & Conditions
#1. Sales will be tracked from links and custom coupons used
#2. It is best to use both: Fly Media link/s and the code assigned to you for promoting this offer
#3. Publishers might not promote Ali Express.com in any sexually specific materials, violent materials, or any extrajudicial activities
#4. Publishers might not bid on any of the Ali Express.com terms or variations in paid search ads, like Google Adwords, Google PPC, and Facebook Ads.
Affiliate FAQs
Does AliExpress Provide Affiliate Marketing?
Yes, AliExpress do Affiliate Marketing, so you can earn commission by referring new customers to the AliExpress website.
What is the AliExpress Affiliate Program?
The AliExpress Affiliate Program at Fly Media Network allows affiliates: Social Media Influencer, Bloggers, Information sites, Coupon sites, and Price Comparison & Review sites to earn a commission by referring users to AliExpress.com.
Where can I join the AliExpress Affiliate Program?
#1. First Register
#2. Fly Media publisher will review and approve your profile.
#3. Once it will be approved log into your dashboard and view all offers and commissions
How does the AliExpress Affiliate Program Work?
If you have already got an account at Fly Media Network, Login or follow the above steps!
Search for Ali Express under find & browse to get information about the terms & conditions, & commissions
Some offers needed approval before promoting. 'Request for the Approval' if interested, we are going to review and approve your request.
Get tracking links or create deep links
Download creatives code or request for creatives for your code.
View report to check conversions