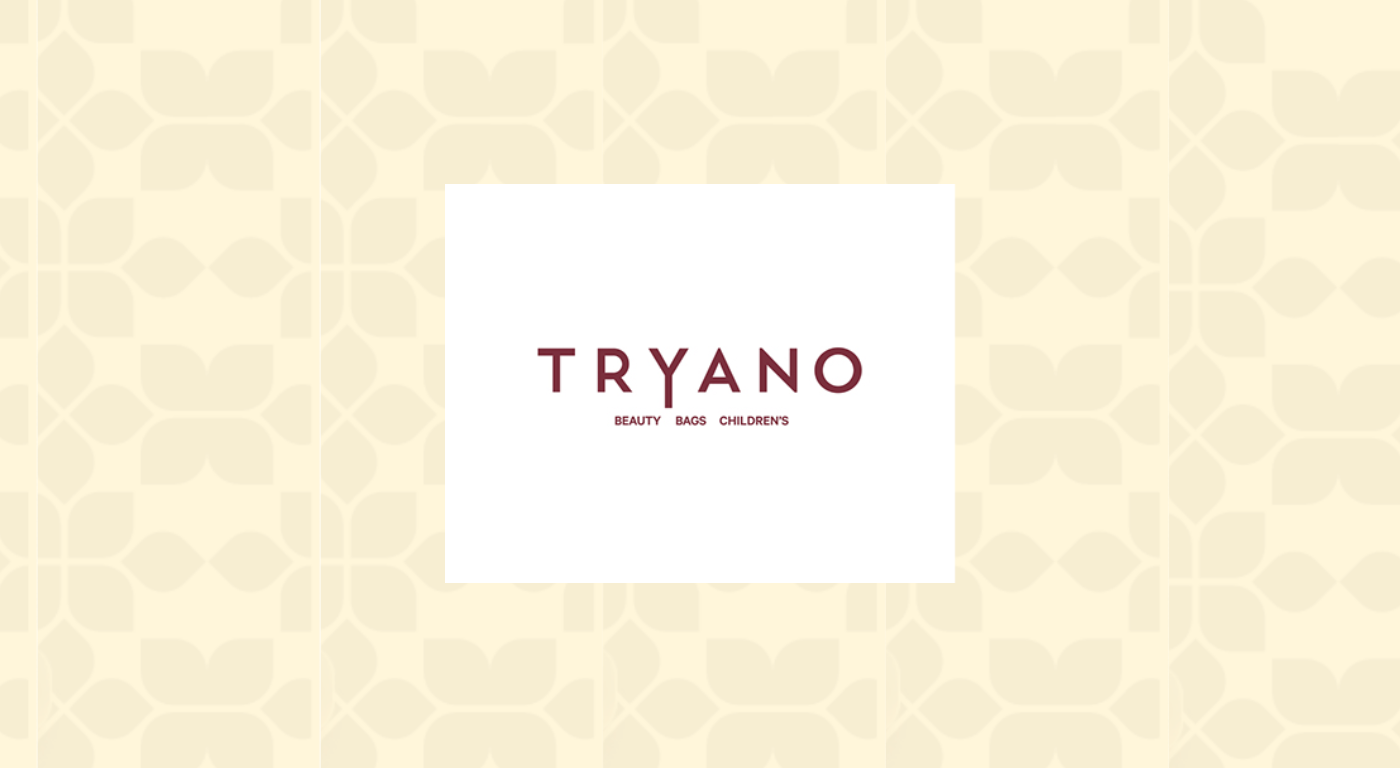 Tryano Affiliate Program
Tryano is a retail thought delivering exceptional expertise and a rigorously curated edit of the simplest world and native fashion and wonder brands. Fashion shoppable magazine that includes international personalities/influencers on the cover and inspiring content including interviews and fashion & beauty trends. Tryano is a constructed mercantile establishment providing exceptional experiences through a rigorously curated edit of international and regional luxury, fashion, and sweetness brands.
Tryano victory style invitations its guests to journey through a seasonal garden of imagination exploring thousands of innovative products in over 15,000 sqm of the retail house across the wonder, handbags, shoes, jewelry, children's attire, & men's ready-to-wear categories.
About Affiliate Program
Tryano affiliate program can boost partner money earnings, move and promote wonderful Tryano Coupons and discount on their wonderful variety of footwear. There is a Tryano deal for each shoe wear occasion. Share the simplest in Tryano collections and discounts for Flat Shoes, Pumps, Sandals, Slippers & Slides, and a spread of classy Sneakers. Go out in an affiliate partnership with Tryano today!
Tryano Affiliate Program Details:
Website: Tryano
Categories: Beauty& Fashion
Tracking: Coupon tracking is available through personal discount codes
Terms and conditions
You may not use a link to Tryano.com which includes a redirecting link, that is generated or displayed on a Search Engine in response to a general Internet keyword search query, whether those links appear through your submission of data to that site or otherwise.
It is best to use both: Fly Media link/s and the code assigned to you for promoting this offer.
You may not promote Tryano.com in any sexually explicit materials, violent materials, libelous or defamatory materials, or any illegal activities.
You may not promote Tryano.com if you employ discriminatory practices, based on race, sex, religion, nationality, disability, sexual orientation, or age.
You may not bid on any of the Tryano.com terms or variations in paid search ads, such as Google Adwords, Google PPC, and Facebook Ads.
You may not use methods such as cookie stuffing.
Affiliate FAQs
What is the Tryano Affiliate Program?
The Tryano Affiliate Program at Fly Media Network allows affiliates: Social Media Influencer, Bloggers, Information sites, Coupon sites, and Price Comparison & Review sites to earn a commission by referring users to Tryano.
Affiliates can earn a commission for every purchase routed from their platform to Tryano through codes provided by Fly Media Network.
Where can I join the Tryano Affiliate Program?
The Fly Media Network publisher team will review and approve your profile!
Once approved, log in to your dashboard and view all offers + commissions.
How does the Tryano Affiliate Program Work?
If you already have an account at Fly Media Network, Login or follow the above steps!
Search for Just Lounge under find & browse to get information about the terms & conditions, & commissions.
Some Offers require approval before you start promoting. Hit 'Request Approval if interested request.
Download creatives or request creatives for your code.
View report to check conversions!