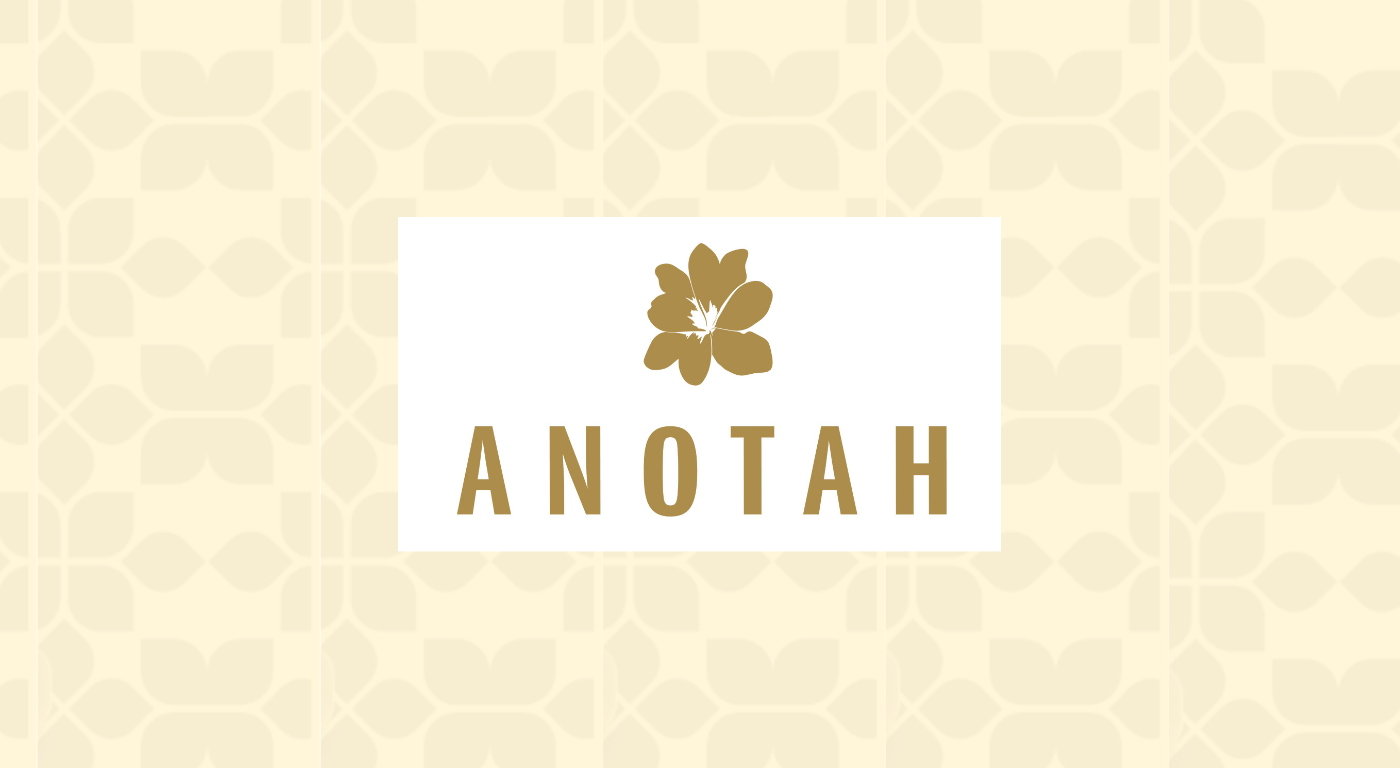 Anotah Affiliate Program
ANOTAH is a part of the proud heritage that dates back to once the chairman Mr. Ihsan Al Tahan opened the primary Wing look in Kuwait. Bring on a passion for fashion, ANOTAH was established in 1998 by a five-way sibling business partnership with the foresight of providing ennobling collections that were tailored to suit the distinctive style of the new-age Middle Eastern women. A lifestyle complete that transforms the newest trends into accessible fashion, ANOTAH works on the premise of creativeness and genuineness. Their product offerings diversify to incorporate womenswear, children's wear, and teenagers at the side of luggage and accessories that inspire with experimental styles. The complete is that the fashion destination for trendy modest urbanites and is similar with curated collections of relevant inexpensive styles.
From one store in Kuwait, ANOTAH has over 25 stores across the center East as well as KSA, UAE, Bahrain, and Qatar. ANOTAH is additionally all set to make a powerful online presence at ANOTAH.COM still as begins it's intrude on a lot of locations across the center East and Europe.
About Affiliate Program
Anotah Affiliate Program is a wow cash maker! Reveal all the highest Anotah.com collections & deals to your followers from the GCC. Share Anotah unbeatable beauty & wellness products, outstanding home accessories, and lines of prime ladies' fashion, teenage fashion, and exciting brands for teenagers. Anotah is a virtual outlet that's well priced a visit and you will earn wonderful money and financial gain from spreading the news, offers & bargains via the direct link to your people in Kuwait, UAE, KSA, Oman, Qatar & Bahrain.
Anotah Affiliate Program Details:
Website: Anotah
Categories: Beauty &Fashion
Tracking: Coupon tracking is available through personal discount codes.
Terms and conditions
You may not use a link to Anotah.com which includes a redirecting link, that is generated or displayed on a Search Engine in response to a general Internet keyword search query, whether those links appear through your submission of data to that site or otherwise.
It is best to use both: Fly Media link/s and the code assigned to you for promoting this offer.
You may not promote Anotah.com in any sexually explicit materials, violent materials, libelous or defamatory materials, or any illegal activities.
You may not promote Anotah.com if you employ discriminatory practices, based on race, sex, religion, nationality, disability, sexual orientation, or age.
You may not bid on any of the Anotah.com terms or variations in paid search ads, such as Google Adwords, Google PPC, and Facebook Ads.
You may not use methods such as cookie stuffing.
Affiliate FAQs
What is the Anotah Affiliate Program?
The Anotah Affiliate Program at Fly Media Network allows affiliates: Social Media Influencer, Bloggers, Information sites, Coupon sites, and Price Comparison & Review sites to earn a commission by referring users to Anotah.
Affiliates can earn a commission for every purchase routed from their platform to Anotah through codes provided by Fly Media Network.
Where can I join the Anotah Affiliate Program?
The Fly Media Network publisher team will review and approve your profile!
Once approved, log in to your dashboard and view all offers + commissions.
How does the Anotah Affiliate Program Work?
If you already have an account at Fly Media Network, Login or follow the above steps!
Search for Just Lounge under find & browse to get information about the terms & conditions, & commissions.
Some Offers require approval before you start promoting. Hit 'Request Approval if interested.
Download creatives or request creatives for your code.
View report to check conversions!