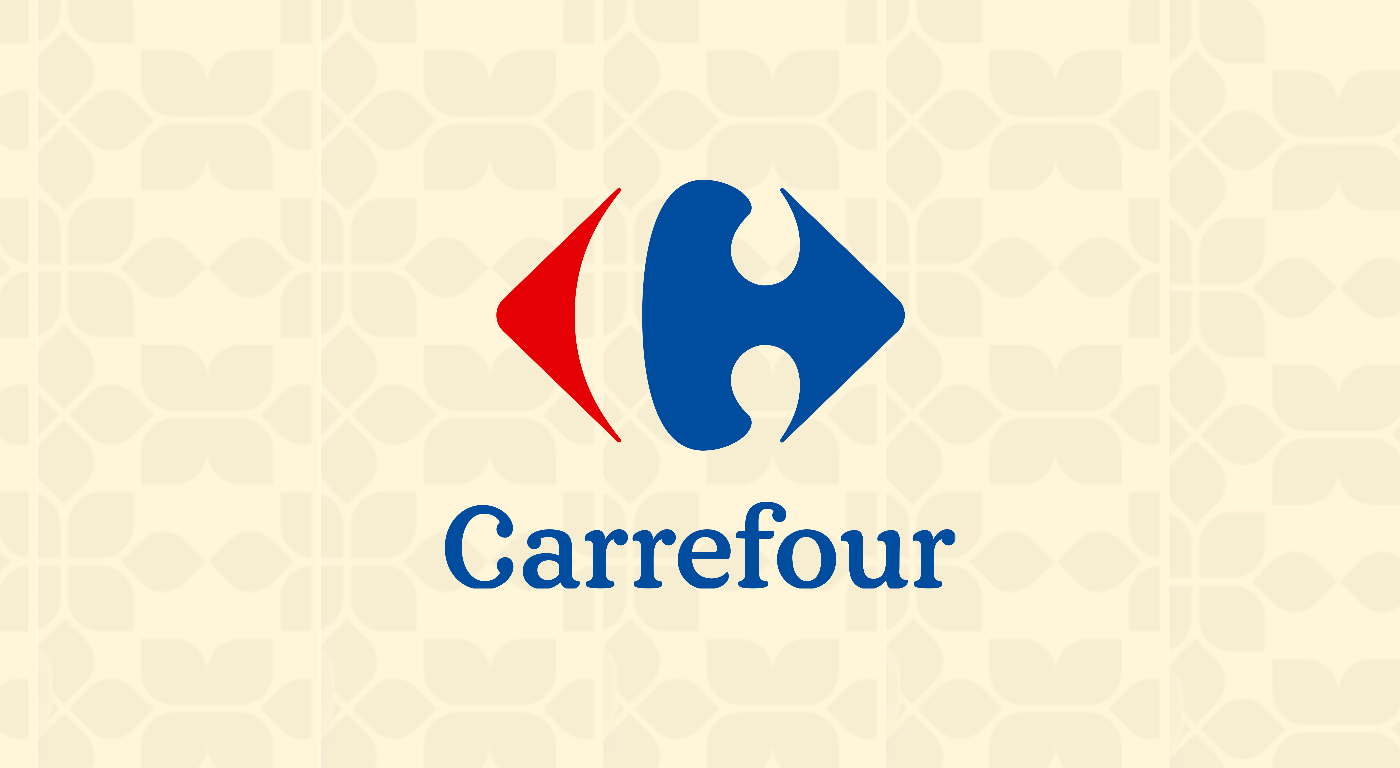 Carrefour Affiliate Program
Carrefour is one of the most important supermarket and food market chains in the world. The complete was launched within the region in 1995 by Majid Al Futtaim, that is the exclusive franchisee to control crossing in 38 countries across the center East, Africa, and Asia. In 1975 in Brazil, they need to assemble a team with over 70,000 staff representing the range of this country. In conjunction with their suppliers and partners, they are committed to satisfying and delighting customers daily, building their history with society.
About Affiliate Program
Carrefour is one of the most important supermarkets and market chains in the world; the intersection has established itself mutually of the most important grocery players. Buy Food, Grocery, physics, Mobile Phones, Home Appliances, and Beauty & additional on intersection UAE, the foremost sure retail whole in urban center, Abu Dhabi. Intersection product supply quality, worth advantage, and safety that nonheritable a high degree of trust and believability among our customers.
Carrefour Affiliate Program Details:
Website: Carrefour
Categories: Fashion and Accessories
Tracking: This offer tracks sales on coupons used
Terms and conditions
It is best to use both: Fly Media link/s and the code assigned to you for promoting this offer.
Your app push notifications ads, or wrong or misleading messages.
You may not use methods such as cookie stuffing.
You may not bid on any of the Carrefour.com terms or variations in paid search ads, such as Google Ad words, Google PPC, and Facebook Ads.
You may not promote Carrefour.com if you employ discriminatory practices, based on race, sex, religion, nationality, disability, sexual orientation, or age.
You may not use a link to Carrefour.com which includes a redirecting link that is generated or displayed on a Search Engine in response to a general
Internet keyword search query, whether those links appear through your submission of data to that site or otherwise.
Violations may result in canceling some or all of your commissions or even banning your access to the affiliate program or the entire affiliate network.
Affiliate FAQs
What is the Carrefour Affiliate Program?
The Carrefour Affiliate Program at Fly Media Network allows affiliates: Social Media Influencer, Bloggers, Information sites, Coupon sites, Price Comparison & Review sites to earn a commission by referring users to Carrefour.com.
Affiliates can earn a commission for every purchase routed from their platform to Carrefour through the affiliate links or codes provided by Fly Media Network.
Where can I join the Carrefour Affiliate Program?
The Fly Media Network publisher team will review and approve your profile!
Once approved, log in to your dashboard and view all offers + commissions
How does the Carrefour Affiliate Program Work?
If you already have an account at Fly Media Network, Login or follow the above steps!
Search for Carrefour under find & browse to get information about the terms & conditions, & commissions
Some Offers require approval before you start promoting. Hit 'Request Approval' if interested
Download creatives or request creatives for your code.
View report to check conversions!