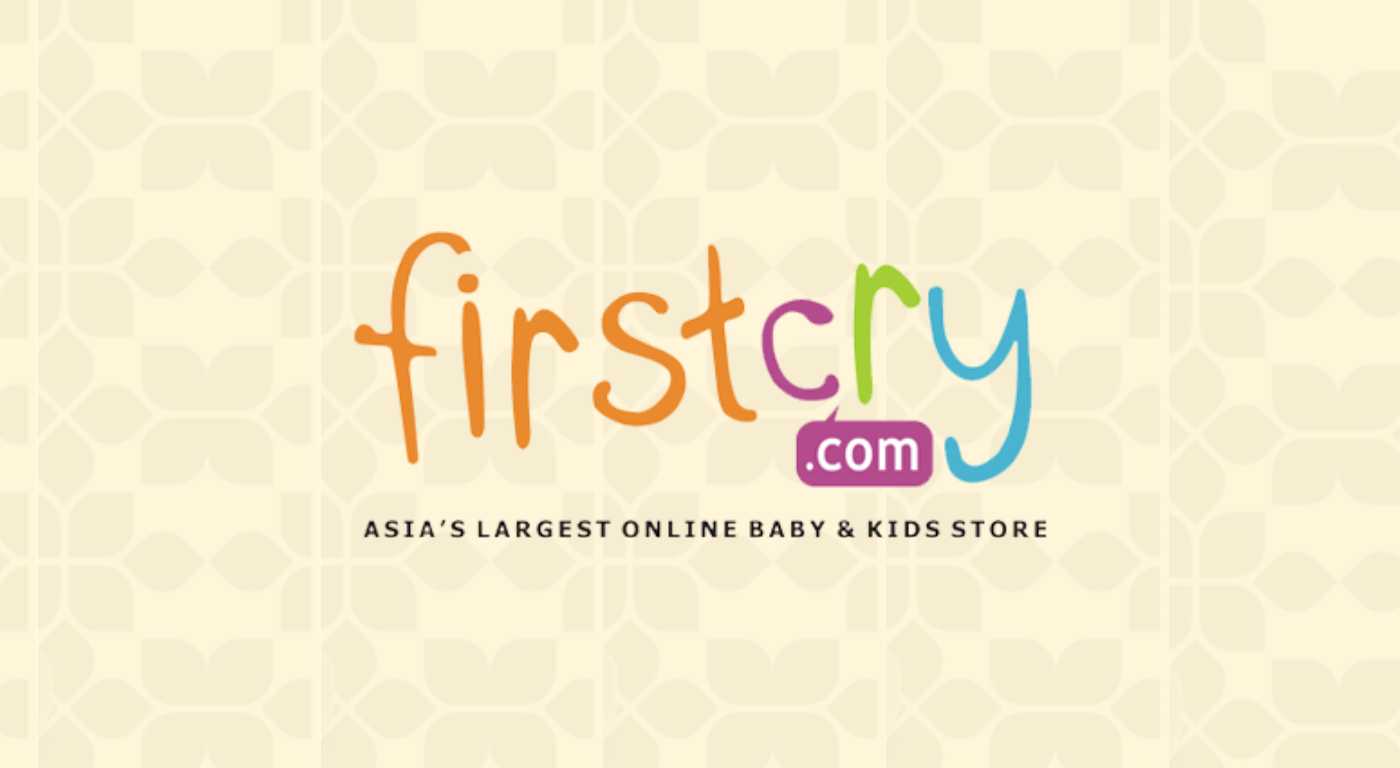 Join Firstcry UAE Affiliate Program
Firstcry is an online store for baby products like clothes, toys, books, nursing necessities, and diapers. Firstcry is that Asia's Largest Online Portal for Baby and kids product. The portal has over 90000+ things from the highest brands like Mattel, Pigeon, Funskool, Hotwheels, Nuby, Pampers, Disney, Barbie, Gerber, Fisher value, Mee Mee, and lots of a lot of. The company's mission is to supply better products/brands at the bottom costs with nice online searching expertise, free shipping, and Prompt client service.
Popular Bands in Firstcry UAE
There are many but the most recent popular brands in Firstcry Lego, Melissa & Doug, KidKraft, Little Tikes, Viga, Hape.
Firstcry UAE Affiliate Program
FirstCry is an online shopping store for baby and kid's products. Firstcry has an excellent social media outreach, so if you have an active social media account like (Instagram, Facebook, Snapchat, TikTok) or blog/coupon/deals/comparison website you are eligible to join their program.
Firstcry UAE Affiliate Program Details
Site Details: https://www.firstcry.ae/
Cookies Period: 30 days
Available tracking methods - Tracking cookies, unique codes, tracking links
Link-tracking is available on Desktop/Mobile Web/Mobile App using browser cookies.
Category: Online stores: Toys, Kids & Babies
Terms & Conditions
#1. Sales will be tracked from links and custom coupons used
#2. It is best to use both: Fly Media link/s and the code assigned to you for promoting this offer
#3. Publishers might not promote Firstcry.ae in any sexually specific materials, violent materials, or any extrajudicial activities
#4. Publishers might not bid on any of the Firstcry.ae terms or variations in paid search ads, like Google Adwords, Google PPC, and Facebook Ads.
#5. Publishers may not use the Firstcry.ae name or any of its variations in pop-ups
Affiliate FAQs
Does Firstcry UAE Affiliate Program?
Yes, Firstcry do Affiliate Marketing, so you can earn commission by referring new customers to the Firstcry website.
What is the Firstcry UAE Affiliate Program?
The Firstcry UAE Affiliate Program at Fly Media Network allows affiliates: Social Media Influencer, Bloggers, Information sites, Coupon sites, and Price Comparison & Review sites to earn a commission by referring users to Firstcry.ae
Affiliates can earn a commission for every purchase routed from their platform to Firstcry.ae through the affiliate links or codes provided by Fly Media Network.
Where can I join the Firstcry UAE Affiliate Program?
#1. Register
#2. Fly Media publisher will review and approve your profile.
#3. Once it will be approved log into your dashboard and view all offers and commissions
How does the Firstcry Affiliate Program Work?
If you have already got an account at Fly Media Network Login or follow the above steps!
Search for Firstcry under find & browse to get information about the terms & conditions and commissions
Some offers needed approval before promoting. 'Request for the Approval 'if interested, we are going to review and approve your request.
Get tracking links or create deep links
Download creatives code or request for creatives for your code.