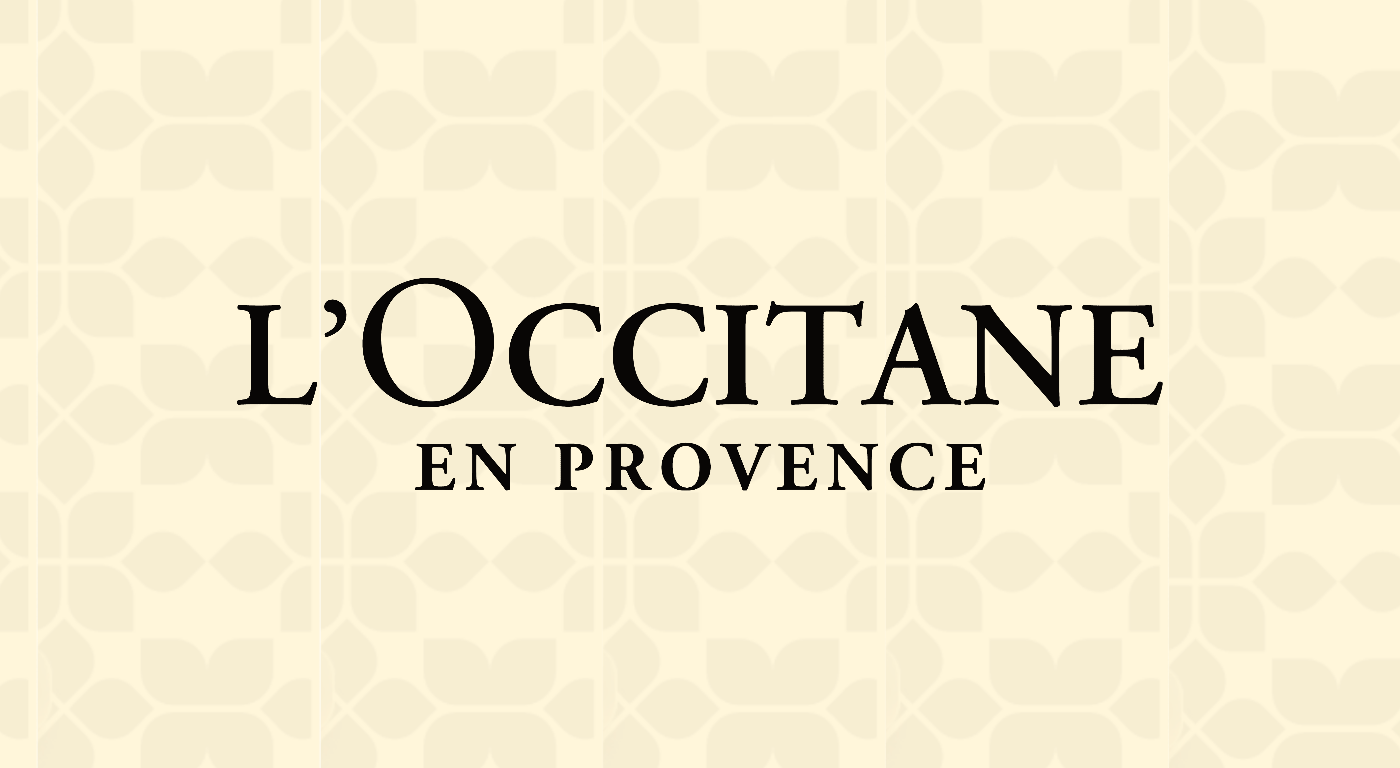 L'Occitane Affiliate Program
L'Occitane Affiliate Program
L'Occitane offers high-quality beauty product and fragrances and pioneer within the use of natural essential oils and shea butter. The brand's products are developed following the principles of herbal therapy and aromatherapy and are designed for facial and body care. With its roots in French region, L'OCCITANE shares the colours, scents, and traditions of the south of France with the globe. Because the company continues to grow, L'OCCITANE remains committed to its core values of Sensorality, legitimacy, and Respect.
All the L'OCCITANE products are dermatologically tested for skin tolerance. What started as a company producing only essential oil shampoos, L'Occitane's life now includes skincare, fragrances, bath and body products, men's products, hair care, soaps, and an extensive home collection.
About Affiliate Program
L'Occitane Affiliate Program can inspire you to achieve new heights in partner profits. The long-lasting L'Occitane online platform reflects a worldwide reach in natural, innovative & authentic skin care, beauty & spa wellbeing products transferral the highest French region has got to supply for glowing beauty that's really distinctive with natural plant oils and holistic ingredients. Bring your audience the much- worshipped whole with the ranges of L'Occitane exclusive products with enticing links on to their collections. Wonderful L'Occitane lines embrace product for skin Moisturizing, association & Vitality, with Advanced anti-ageing tending innovations. Share innovative Brightening Supreme anti-ageing skin care ranges, attractive Fragrances & Deodorants. Let your followers realize the L'Occitane exquisite collections in structure, Body Care, Face Care, Hair Care, Shaving, tub & Showering product. Begin your journey as a L'Occitane affiliate program member and see simply however profitable the partnership is.
If your target audience consists of eco-friendly people who want to look good and smell good, you can join the LOccitane Affiliate program to earn up to a 6% commission every time your visitors make a purchase. Signing up is completely free.
L'Occitane Affiliate Program details:
Website:
Tracking: Link-tracking is available on web using browser cookies.
Categories: Beauty, Health & Wellness
Cookie Period: 60 Days
Terms and conditions
It is best to use both: Fly Media link/s and the code assigned to you for promoting this offer.
Your app push notifications ads, or wrong or misleading messages.
You may not use methods such as cookie stuffing.
You may not bid on any of the L'Occitane.com terms or variations in paid search ads, such as Google Ad words, Google PPC, and Facebook Ads.
You may not promote L'Occitane.com if you employ discriminatory practices, based on race, sex, religion, nationality, disability, sexual orientation, or age.
You may not use a link to L'Occitane.com which includes a redirecting link that is generated or displayed on a Search Engine in response to a general
Internet keyword search query, whether those links appear through your submission of data to that site or otherwise.
Violations may result in canceling some or all of your commissions or even banning your access to the affiliate program or the entire affiliate network.
Affiliate FAQs
Does L'Occitane Provide an Affiliate Program?
Yes, L'Occitane has an active public affiliate marketing program that pays cash.
What is the L'Occitane Affiliate Program?
The L'Occitane Affiliate Program at Fly Media Network allows affiliates: Social Media Influencer, Bloggers, Information sites, Coupon sites, and Price Comparison & Review sites to earn a commission by referring users to L'Occitane.
Affiliates can earn a commission for every purchase routed from their platform to L'Occitane through codes provided by Fly Media Network.
Where can I join the L'Occitane Affiliate Program?
#2. Fly Media publisher will review and approve your profile.
#3. Once it will be approved log into your dashboard and view all offers and commissions
How does the L'Occitane Affiliate Program Work?
If you already have an account at Fly Media Network, Login or follow the above steps!
Search for L'Occitane under find & browse to get information about the terms & conditions, & commissions.
Some Offers require approval before you start promoting. Hit 'Request Approval' if interested, and we will review and approve your request.
Download creatives or request creatives for your code.
View report to check conversions!