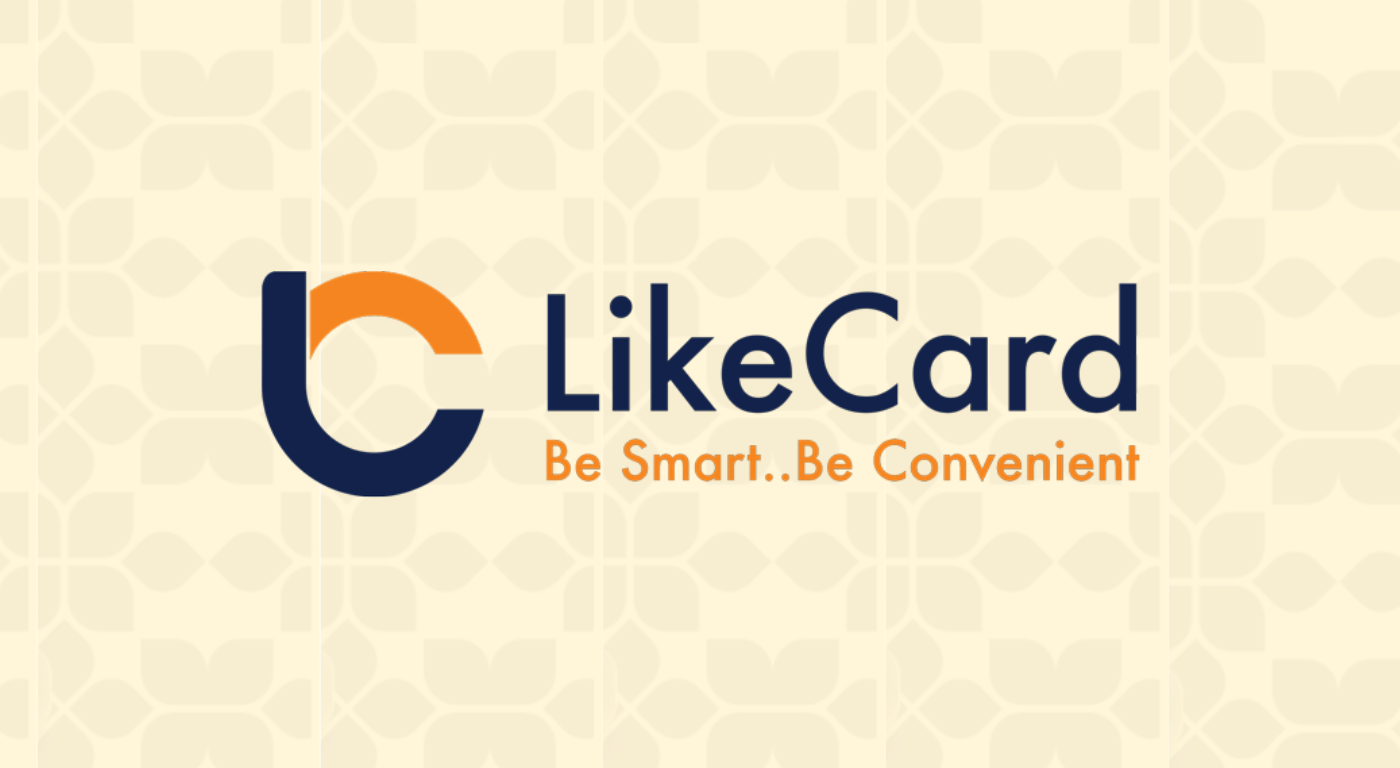 Like Card Affiliate Program
The Like Card Affiliate Program can power your thanks to nice money earnings. What a superb assortment of sensible online-looking cards beat one nice website that your audiences can love and appreciate. Share the Like Card delivery of convenient online cards for each want. It has the most effective App Store cards, game console cards, mobile and date cards, video streaming cards, software package cards, and gambling cards, suited to the Arab market, every card might create the right gift and may be a helpful addition to the planet of GCC shoppers.
About The Affiliate Program:
One of the foremost troublesome things within the Arab world and an oversized cluster of users is the issue of getting the initial digital content, thanks to the problem of payment and also the lack of official services within the Arab countries, or doesn't savvy to induce it, these days with the appliance like Card are going to be ready to get all cards that he desires. Like Card is the leading platform in providing wide selections of pre-paid cards from the majority of online services cards from numerous sources.
Website: Like Card
Cookie period: 30 days
Available tracking methods - Tracking cookies, unique codes, tracking links
Link-tracking is available on Desktop/Mobile Web/Mobile App using browser cookies.
Categories: TV & Electronics, Mobiles, Tablets & Computers, Gaming & Sweepstakes
Terms and conditions for Like Card Affiliate Program:
You may not use a link to Like card.com which includes a redirecting link, that is generated or displayed on a Search Engine in response to a general Internet keyword search query, whether those links appear through your submission of data to that site or otherwise.
It is best to use both: Fly Media link/s and the code assigned to you for promoting this offer.
You may not promote Like4card.com in any sexually explicit materials, violent materials, libelous or defamatory materials, or any illegal activities.
You may not promote Like4card.com if you employ discriminatory practices, based on race, sex, religion, nationality, disability, sexual orientation, or age.
You may not bid on any of the Like4card.com terms or variations in paid search ads, such as Google Adwords, Google PPC, and Facebook Ads.
You may not use methods such as cookie stuffing.
Affiliate FAQs
Does Like Card Provide an Affiliate Program?
Yes, Like Card has an active public affiliate marketing program that pays cash.
What is the Like Card Affiliate Program?
The Like Card Affiliate Program at Fly Media Network allows affiliates: Social Media Influencer, Bloggers, Information sites, Coupon sites, and Price Comparison & Review sites to earn a commission by referring users to Like Card.com.
Where can I join the Like Card Affiliate Program?
#1. Register at Fly Media
#2. Fly Media publisher will review and approve your profile.
#3. Once it will be approved log into your dashboard and view all offers and commissions
How does the Like Card Affiliate Program Work?
If you have already got an account at Fly Media Network, Login or follow the above steps!
Search for Like Card under find & browse to get information about the terms & conditions, & commissions
Some offers needed approval before promoting. 'Request for the Approval if interested, we are going to review and approve your request.
Get tracking links or create deep links.
Download creatives code or request creatives for your code.
View report to check conversions.