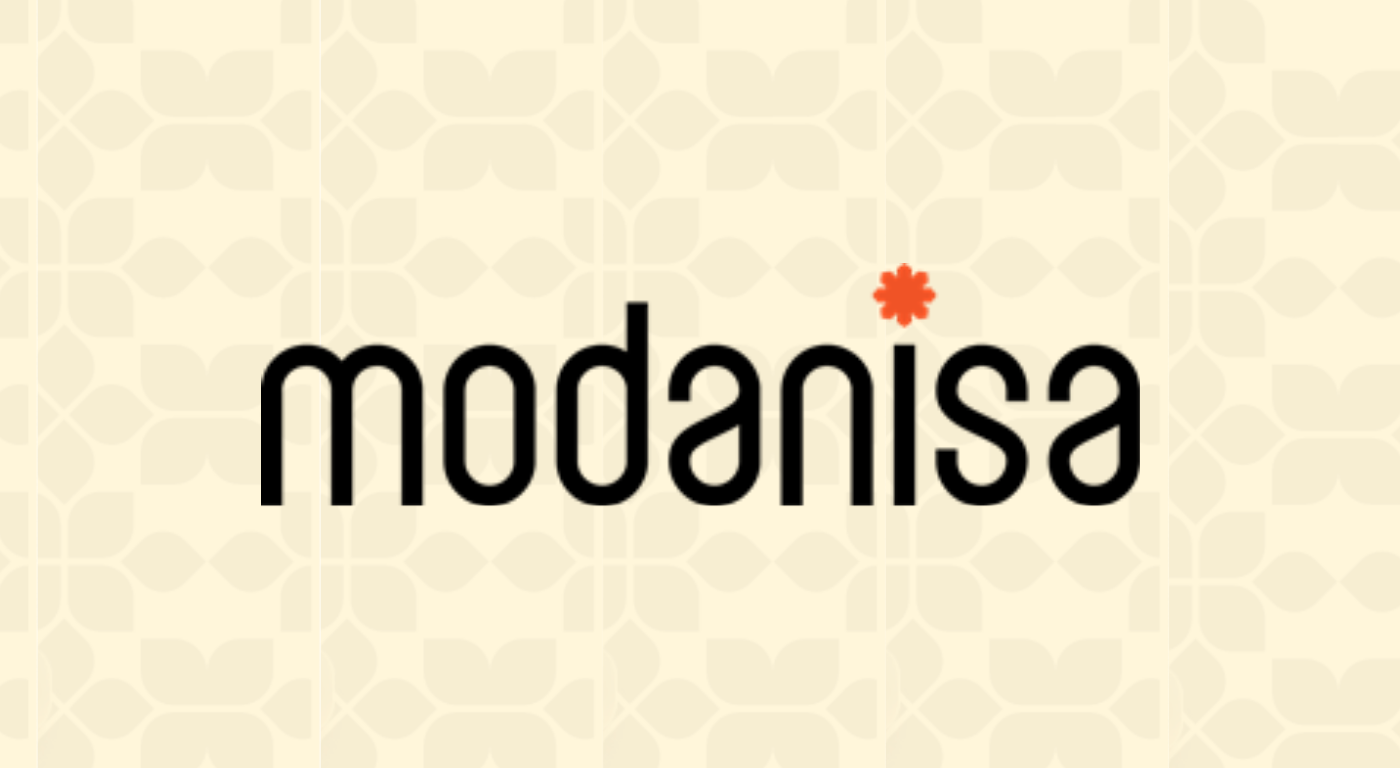 Join Modanisa Affiliate Program
Modanisa is Launched in 2011, Modanisa.com is that the initial online fashion and searching website for ladies. At this merchant, shoppers can realize the most effective in attire, accessories, and wonder merchandise. This is a Turkish fashion that aims to serve customers in 140 countries. It's over 70,000 premium quality fashion products of over 650 brands that lookout for the varied fashion desires of various girls. At Modanisa, fashionistas will get the most effective and curated assortment of hijab, dresses, pants, jumpsuits, tops, leggings, Abaya, coats, and far a lot of. The platform conjointly has one thing for the and plus-size girls. Besides wear, Modanisa conjointly contains a well-curated assortment of shoes and luggage.
Popular brand in Modanisa
For all brand lovers, Modanisa gives you the best of the fashion brand like Zehrace, SomFashion, Halima X Modanisa, Nurbanu Kural, and many more. Modanisa provides fast shipping & delivery, hassle-free returns at very genuine prices.
Modanisa Affiliate Program
If you're a fashion website/blog owner, content creator, or receiving relevant traffic, you should consider being a part of the Modanisa affiliate program. As a Modanisa affiliate, you will always have the best fashion products to promote. The Modanisa affiliate program is one of the best in the fashion niche that pays generous affiliate commissions. If you're ready to earn as a Modanisa affiliate, then sign-up through Fly Media Network today!
Modanisa Affiliate Program Details
Site Details: https://www.modanisa.com/en/
Cookies Period: 14-day
Payment Cycle
Before the 20th monthly on paid transactions by the advertiser
Available tracking methods - Tracking cookies, unique codes, tracking links
Link-tracking is available on Desktop/Mobile Web/Mobile App using browser cookies.
Categories
Fashion
Terms & Conditions
1. Sales will be tracked from links and custom coupons used
2. It is best to use both: Fly Media link/s and the code assigned to you for promoting this offer
3. Publishers might not promote Modanisa.com in any sexually specific materials, violent materials, or any extrajudicial activities
4. Publishers might not bid on any of the Modanisa.com terms or variations in paid search ads, like Google Adwords, Google PPC, and Facebook Ads.
Affiliate FAQs
Does Modanisa Provide Affiliate Marketing?
Yes, Modanisa do Affiliate Marketing, so you can earn commission by referring new customers to the Modanisa website.
What is the Modanisa Affiliate Program?
The Modanisa Affiliate Program at Fly Media Network allows affiliates: Social Media Influencer, Bloggers, Information sites, Coupon sites, and Price Comparison & Review sites to earn a commission by referring users to Modanisa.com.
Affiliates can earn a commission for every purchase routed from their platform to Modanisa.com through the affiliate links or codes provided by Fly Media Network.
Where can I join the Modanisa Affiliate Program?
#1. First Register
#2. Fly Media publisher will review and approve your profile.
#3. Once it will be approved log into your dashboard and view all offers and commissions
How does the Modanisa Affiliate Marketing Program Work?
If you have already got an account at Fly Media Network, Login or follow the above steps!
Search for Modanisa under find & browse to get information about the terms & conditions and commissions
Some offers needed approval before promoting. 'Request for the Approval' if interested, we are going to review and approve your request.
Get tracking links or create deep links
Download creatives code or request for creatives for your code.
View report to check conversions