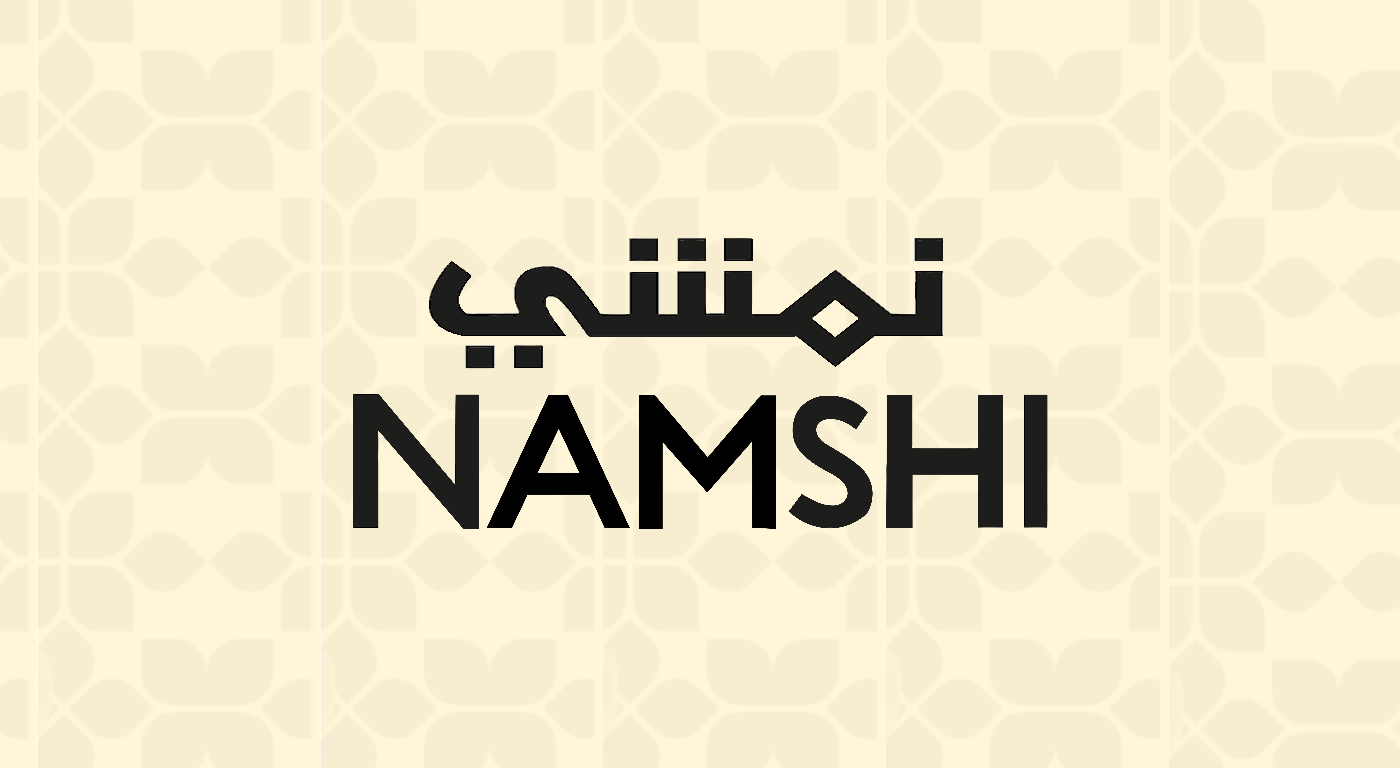 Namshi Affiliate Program
Namshi is a fashion e-commerce company headquartered in Dubai, AE. It is one of the best e-commerce store for fashion and lifestyle products. Namshi is one destination for all your fashion and lifestyle needs. It is a Dubai, AE. E-commerce store for fashion and lifestyle products, Namshi aims at providing a convenient and enjoyable shopping experience to shoppers across the country with a wide range of brands and products.
Namshi is the growing selection of recognized brands like Nike, MANGO, Adidas, trendy, and many more. Namshi's target countries like Saudi Arabia, United Arab Emirates, Kuwait, Bahrain, and Oman. It currently offers 700+ brands which include their own label and exclusives.
Namshi provides an affiliate program in which you can earn competitive commissions. Join the NAMSHI affiliate program and start earning money today by promoting Namshi on blog/coupon/deals/comparison website you are eligible to join their program and get the best payouts.
Popular brands in Namshi
Popular brands in Namshi Ginger, Mango, Tommy Hilfiger, Benefit, Adidas, Nike, Calvin Klein, Dorothy Perkins, Polo Ralph Lauren, Clinique, Swarovski, Puma.
Namshi Affiliate Program Details
KSA- https://en-sa.namshi.com/
UAE- https://en-ae.namshi.com/
Kuwait- https://en-kuwait.namshi.com/
Bahrain- https://en-bahrain.namshi.com/
Oman- https://en-oman.namshi.com
Cookies Period - 90 days
Tracking -Link-tracking is available on Desktop/Mobile Web/Mobile App using browser cookies.
Categories
Fashion
Payment Cycle: The commission is paid for all approved sales, which are paid at the end of the month.
Commission Rates: Please login to panel and check
Terms & Conditions
#1. Partners are not allowed to use Google AdWords, mature/adult traffic, incentivize traffic, social media platforms as well as Facebook, Twitter, Instagram and Snapchat, pop-up/pop-under to come up with traffic. - Partners don't seem to be allowed to use Namshi referral codes as a supply of publication / earning traffic / creating commission.
#2. All commission is based on last-click orders not based on coupon code redemption.
#3. Partners are not allowed to work directly with any social media influencers to gain traffic to your link.
#4. If you are not using any image or video which is related to Namshi's brand your payments will be blocked and your account will be blacklisted permanently.
#5. Payment terms are 30 days post-payment, where each month's revenue is processed between the 25th – 30th of the following month.
#6. Party, advertiser/ publisher can pause the campaigns by giving the other a 24-hour pause notice.
#7. Violation of any above terms can lead to suspension of the affiliate and future of all unbilled payments.
Affiliate FAQs
Does Namshi Provide Affiliate Marketing
Yes, Namshi do Affiliate Marketing, so you can earn commission by referring new customers to the Namshi website.
What is the Namshi Affiliate Program?
Namshi offers providers and others advertiser to earn commission by referring users to Namshi. The Namshi. Affiliate Program at Fly Media Network allows affiliates: Social Media Influencer, Bloggers, Information sites, Coupon sites, and Price Comparison & Review sites to earn a commission by referring users to Namshi.com.
Where can I join the Namshi Affiliate Program?
#1. Register
#2. Fly Media publisher will review and approve your profile.
#3. Once it will be approved log into your dashboard and view all offers and commissions
How does the Namshi Affiliate Marketing Program Work?
If you have already got an account at Fly Media Network, Login or follow the above steps!
If an influence, blogger, or website owner from where you provide good traffic, Namshi Affiliate program is the perfect place for you. You will earn a commission whenever any product sells through your given link. To promote Namshi Coupon, request and get an exclusive code Contact !