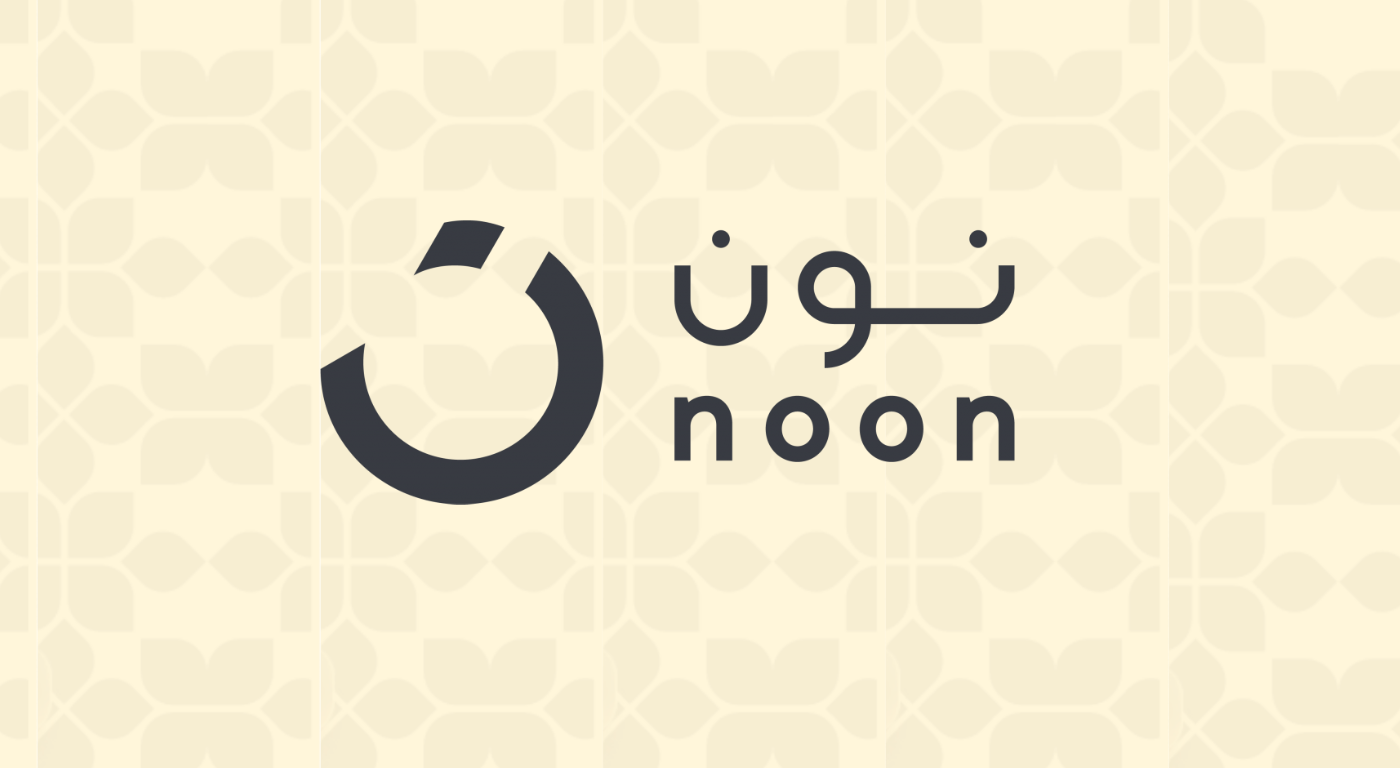 Join Noon Affiliate Program
Noon offers over 20,00,000 products. Noon provides the best product to their affiliates to promote. Noon is a trusted and popular online website so far that sells everything from Fashion, home appliances, electronics, health products, and much more. The products which are listed on the site are from top brands, so the quality of the products is top-notch, they have well-known products like Ken-wood, BOSCH, Samsung, Calvin Klein, Reebok, Intex, Pampers, Nestle, and many more. If you are looking to promote quality products so Noon affiliate program is best for you. Noon provides you to choose the best considerable range of products. Noon affiliated program is one of the best-affiliated programs in Dubai.
Popular Brands in Noon
Samsung, Sony, Dell, Guess, Rebook, Tommy Hilfiger, Loreal Paris Gucci, BabyJoy, etc.
Noon Affiliate Program Details:
Cookies Period - n/c
Available Tracking Method for Noon Affiliate Program - Sales track on coupon attribution. (Custom coupons available on demand)
Categories
Beauty, Fashion, Electronics, Home, Kitchen, etc.
Terms & Conditions
1. Publishers are not allowed to promote Noon.com in any sexually explicit materials, violent materials, or any illegal activities.
2. You are not allowed to bid on any of the noon.com terms or variations in paid search ads, like Google Adwords, Google PPC, and Facebook Ads.
3. You may not use ways like cookie stuffing.
4. Ordering on behalf of consumers on a platform such as a Facebook, Instagram store isn't allowed.
5. All affiliates that don't follow noon pointers can have relevant conversions rejected - and will be illegal from the provide utterly.
Affiliate FAQs
Does Noon Provide Affiliate Marketing?
Yes, Noon does Affiliate Marketing, so you can earn commission by referring new customers to the Noon website.
What is the Noon Affiliate Program?
The noon Affiliate Program at Fly Media permits affiliates, Social Media Influencer, Bloggers, data sites, Coupon sites, value Comparison & Review sites to earn a commission by referring users to noon.com.
Where can I join the Noon Affiliate Program?
1. Register
2. Fly Media publisher will review and approve your profile.
3. Once it will be approved log into your dashboard and view all offers and commissions
How does the Noon Affiliate Marketing Program Work?
If you have already got an account at Fly Media Network, Login or follow the above steps!
Search for Noon under find & browse to get information about the terms & conditions and commissions
Some offers needed approval before promoting. 'Request for the Approval 'if interested, we are going to review and approve your request.
Get tracking links or create deep links