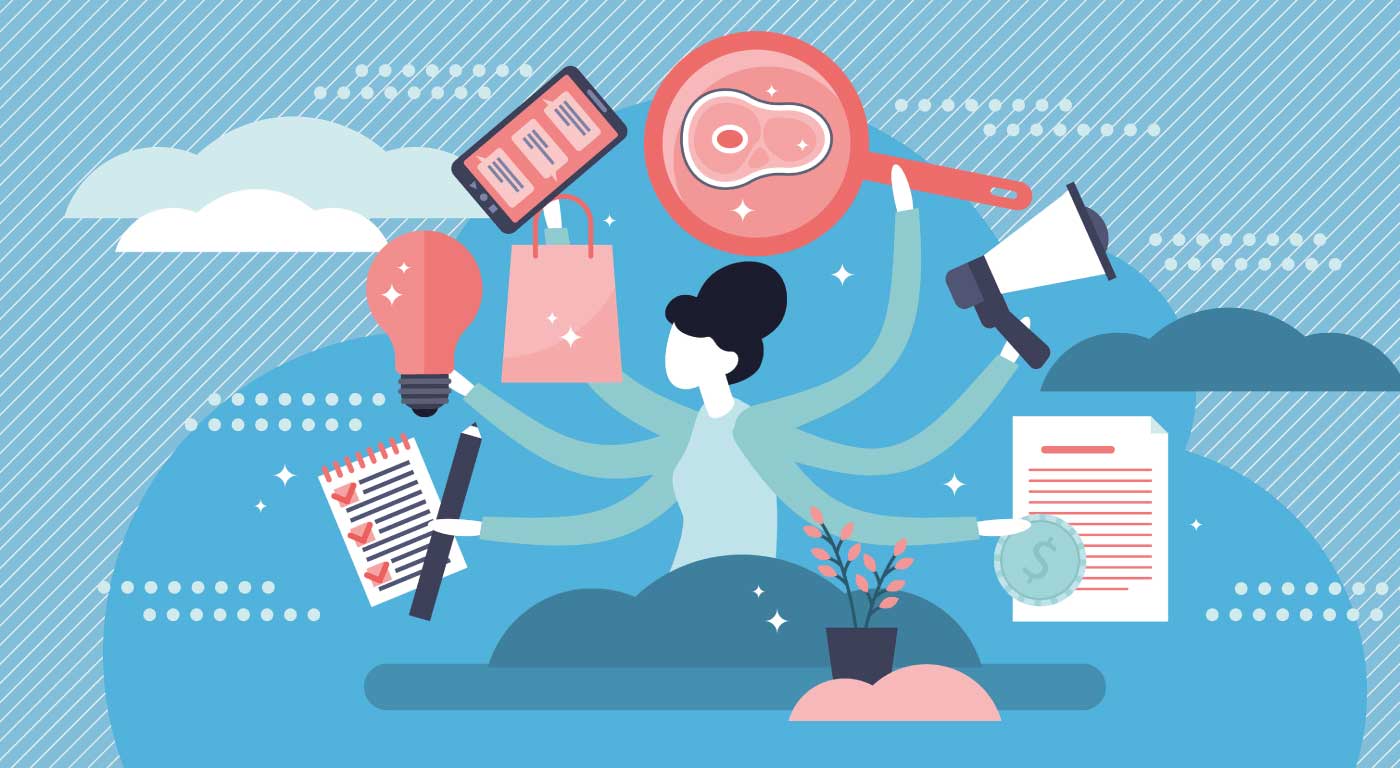 Simple And Effective Tips To Gain More Traffic To Your Blog
As we all know traffic is one of the major things for your blog. It's not matter but is the name of your blog or what information you have loaded under it, and not traffic under this blog. This is not meant you have written untruthful or duplicate information under your blog post. You need to write some of interesting topics that is read by its visitors often. There are numbers of people create their personal blogs, business blogs and vice versa and share their opinion with their visitors and friends.
I am also subscribing many blogs and get daily updated on my Gmail accounts. These all the blog are very beneficial for me and short out my quires reading specific topic. Last night I am read one of my friend blog post and know about how to add Meta tags and keywords in your specific blog post.
Here today I am write a post on topic how to gain or increase a traffic on blogger blogs. Hope you will surly enjoy this topic and these all the tips surly helps to gain more traffic onto your blogs.
Update Frequently with Unique Content
This is one of the first and main point your blog popularity, because everyone who visit you're wants to avail better information about particular topic. If your blog content is unique and very well written, they surly visit your blog again or many times. Further you need to update your blog frequently, but here frequently not means to need to update on daily basis. But if you are capable to do that then it is great for you. Every reader wants to see fresh or new content while they visit next time on your blog.
Submit Your Blog on Search Engine
You must need to submit your blog on the search engine including Google, Yahoo, and Bing etc. You can also submit your blog of top social media sites including Facebook, Google Plus, Twitter, and Tumbler and also bookmark your blog link on different bookmarking sites. Before submitting a specific site or blog URL under bookmarking site must sure about its PR (page rank), DA (domain authority). If you submit your blog on low page rank and domain authority is not beneficial for your blog more time.
Make Your Blog Easy to Use
You also must need to make your blog users friendly where you blog readers publish comment, write their reviews and give suggestion on different topics. You can also accept guest posts on your blogs on different topics. Your blog design should be simple and neat and clean like your drawing room. You blog content is also easy to read and easy understandable for all readers.
Post Guest Post on Other Blogs
To submit guest post on other blogs is also one of the major and easy way to gain more traffic for blogs. There are numbers of bloggers including me love getting unique posts for our blogs from talented writers. For writing you should need to find a blog that accepts guest post, you simply ask their owner through email id. Here I am also accepting guest post for my blogs. So if you have not yet post any guest post, start today and step forward for gain more traffic for your blog.
Post on Hot and Popular Topic
This is important to see what you are posted on your blog. If you want to gain more traffic for your blog must write post on the hot and popular topic, that are search by more people on the web including major SEO tips for e-commerce site, major shopping categories, reason of Jabong popularity etc. If you post on this type of trendy topic your blog must show on Google search engine.
Don't Forget to Use Images
Images are also play an important role for gaining more traffic for your blogs. These all the images are also make your blog look pretty. Some time people search on the web specific topic and keyword images and surly helps your blogs to stand in the search engine. You need to add caption and Alt tag under each image.
Avoid Promotional
Not write topic for promotional purpose. For example, you are writing a topic for online coupon website or any other e-commerce sites. As per me you need to write a post nonspecific and you need to compare specific site and e-commerce portals to their competitors.